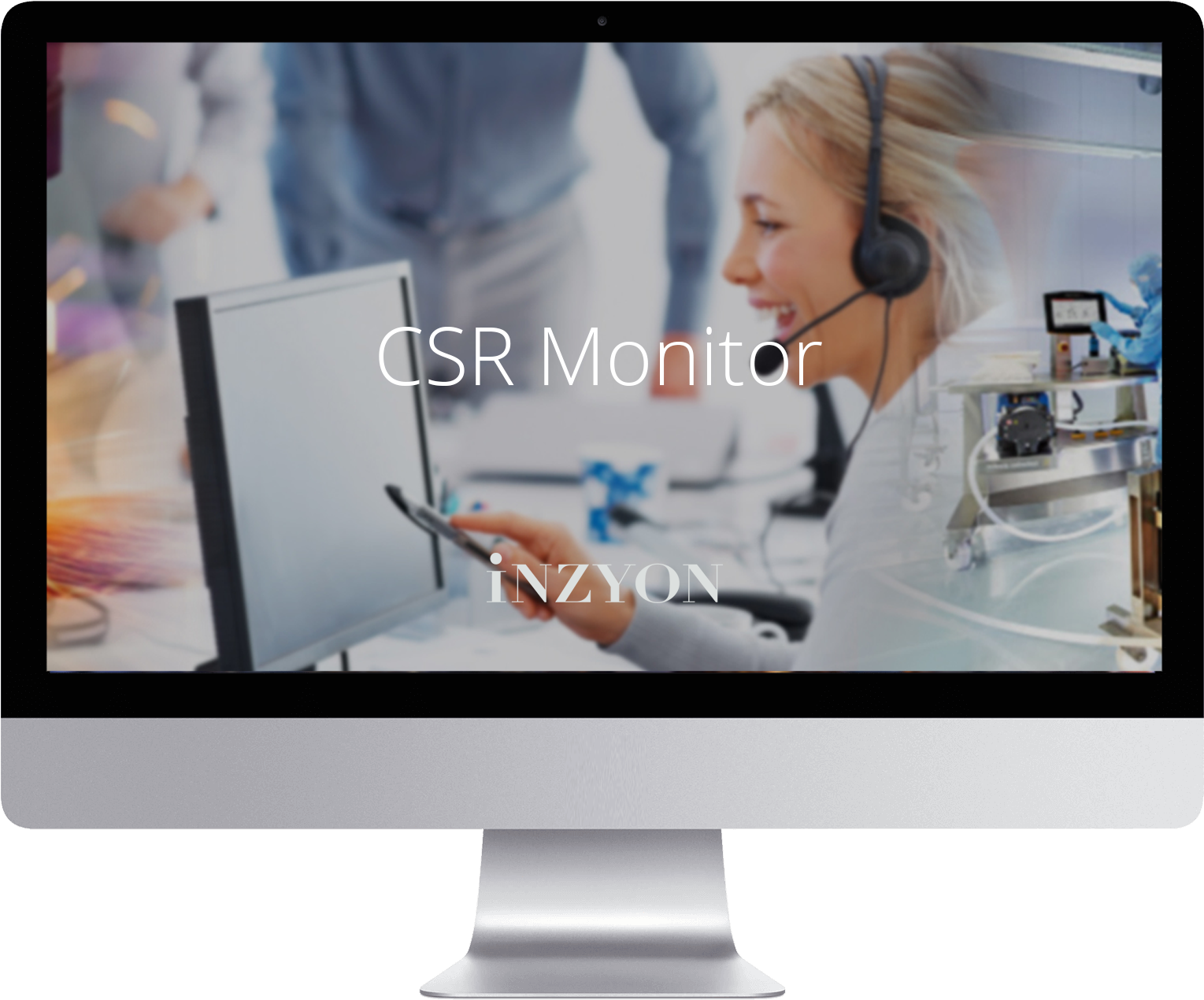 Experience the power of Inzyon sustainability monitor
Powered by Inzyon Sustainability Classification Framework (SCF)
Sustainability intelligence, management, and processes at your fingertips
Affected by SFDR, PAI, NFRD/CSRD, EU Taxonomy, DNSH, Ecolabel, sustainability risks in MiFID II and/or other similar regulations and initiatives? Most likely, as all listed companies, as well as any company with more than 250 employees, are these days. How to keep track of the development? How to comply with regulations? How to even make use of, and make profit from, the rapid development towards a sustainable world in all aspects of the ESG sectors?
Inzyon sustainability monitor is a comprehensive tool, enabling your entire organization to make your ESG/CSR/sustainability program a true value driver in all dimensions of your operation! It can support in strategy making for EU taxonomy alignment, sustainability reporting compliance, sustainable cost of capital, greenwashing avoidance, recruiting brand power and more.
Our sustainability application area contains, by far, our most wide-ranging toolset as of today. The monitor consists of no less than six dashboards (with further optional dashboards as needed):
Sustainability newsroom – keeping all users up to date with general development in the field of sustainability management and compliance.
Visuals based on any of the major reporting frameworks – supporting planning in accordance with the reporting of choice in your company.
Knowledge center – enabling employees to share, report and communicate on sustainability activities and insights aligned with your company's sustainability strategies. Includes incident reporting, ask-experts functions and more.
Management overview – enabling executive management and sustainability management in particular to maintain an updated overview of the internal status of the sustainability work. Includes incident alerts and reporting compilations.
Benchmarking – a dashboard dedicated to structured competitor or market related benchmarking.
Regulations – news channels and visuals on all major regulatory and influential bodies on the sustainability arena. The intent is for management to be on top of regulatory changes, sanctions and alike.