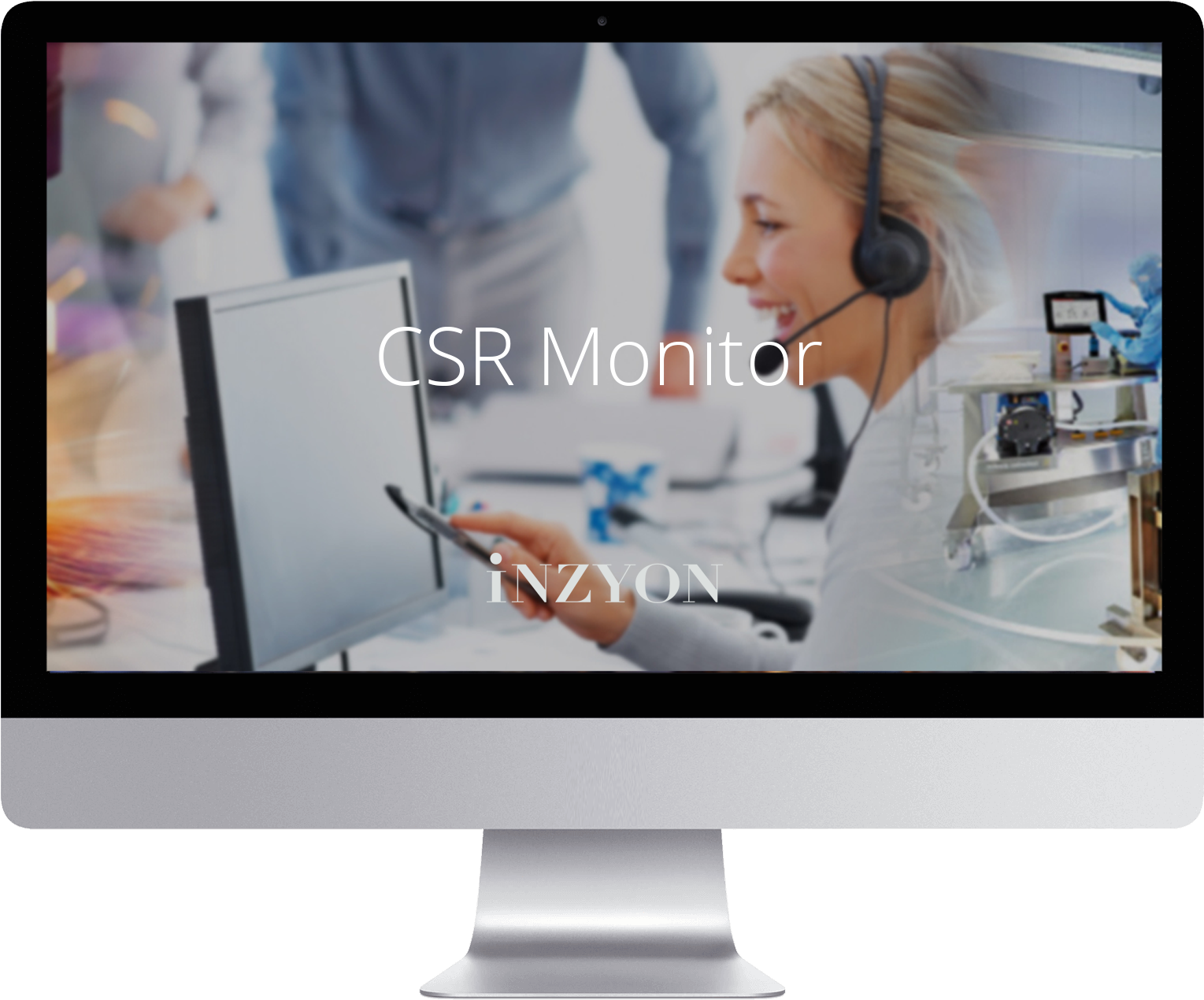 Considering company CSR implications on the Sustainable Development Goals (the SDG's), Taxonomy alignment, Sustainability reporting compliance, Sustainable cost of capital, Recruiting brand power and more?
Inzyon CSR monitor enables your entire organization to make your CSR program a true value driver in all dimensions of your operation!
Sustainability Intelligence and processes at your fingertips
Powered by Inzyon Sustainability Classification Framework (SCF)
Experience the power of Inzyon sustainability monitors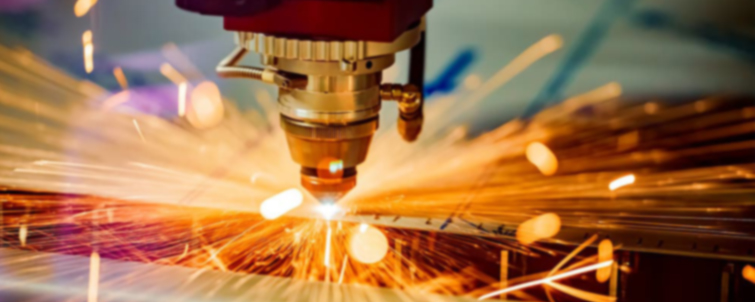 CSR is a widely used concept that is equally widely debated as to which its actual meaning is. Fortunately, recent developments have narrowed down definitions, and introduced formal regulations, for the benefit of all.