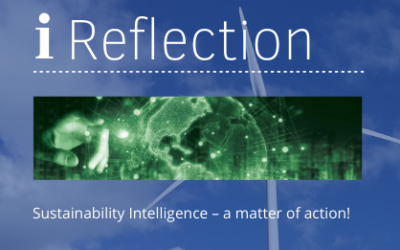 Sustainability Intelligence needs to drive actual change, not just confirm assumptions "And UNDP said, Let there be Sustainability and there was …….." Was there? Given the current grandeur of many proclamations in this field, the paraphrase of the Genesis 1:3 intro...
News
Press releases and other news from Inzyon.
Read more…  
Events
Flashes regarding our company internal events as well as events in which Inzyon takes part or contribute to.
Read more…  
Inzyon Reflections
Inzyon articles and opinions on topics relating to our markets and applications.
Read more…
Newsletter
Inzyon regularly shares insights in various formats within our fields of expertise. Subscribe to our newletter! 
Read more…