Webinar 200225 –
SCIP webinar on implementing M&CI operations

On February 25th, 2020, Inzyon CEO Gabriel Anderbjörk co-present the SCIP webinar "From Seeds to Fruits – The 6 Growth Phases of an Intelligence Management Solution".
Panel 190523 – Inzyon CEO to participate in PIC panel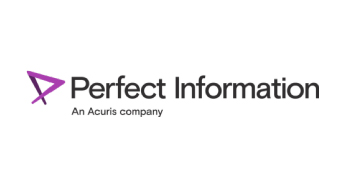 On May 23rd, 2019, Inzyon CEO Gabriel Anderbjörk will participate in Perfect Information Conference panel on Process Automation and Vendor Collaboration
News
Press releases and other news from Inzyon.
Read more…  
Events
Flashes regarding our company internal events as well as events in which Inzyon takes part or contribute to.
Read more…  
Inzyon Reflections
Inzyon articles and opinions on topics relating to our markets and applications.
Read more…
Newsletter
Inzyon regularly shares insights in various formats within our fields of expertise. Subscribe to our newletter! 
Read more…