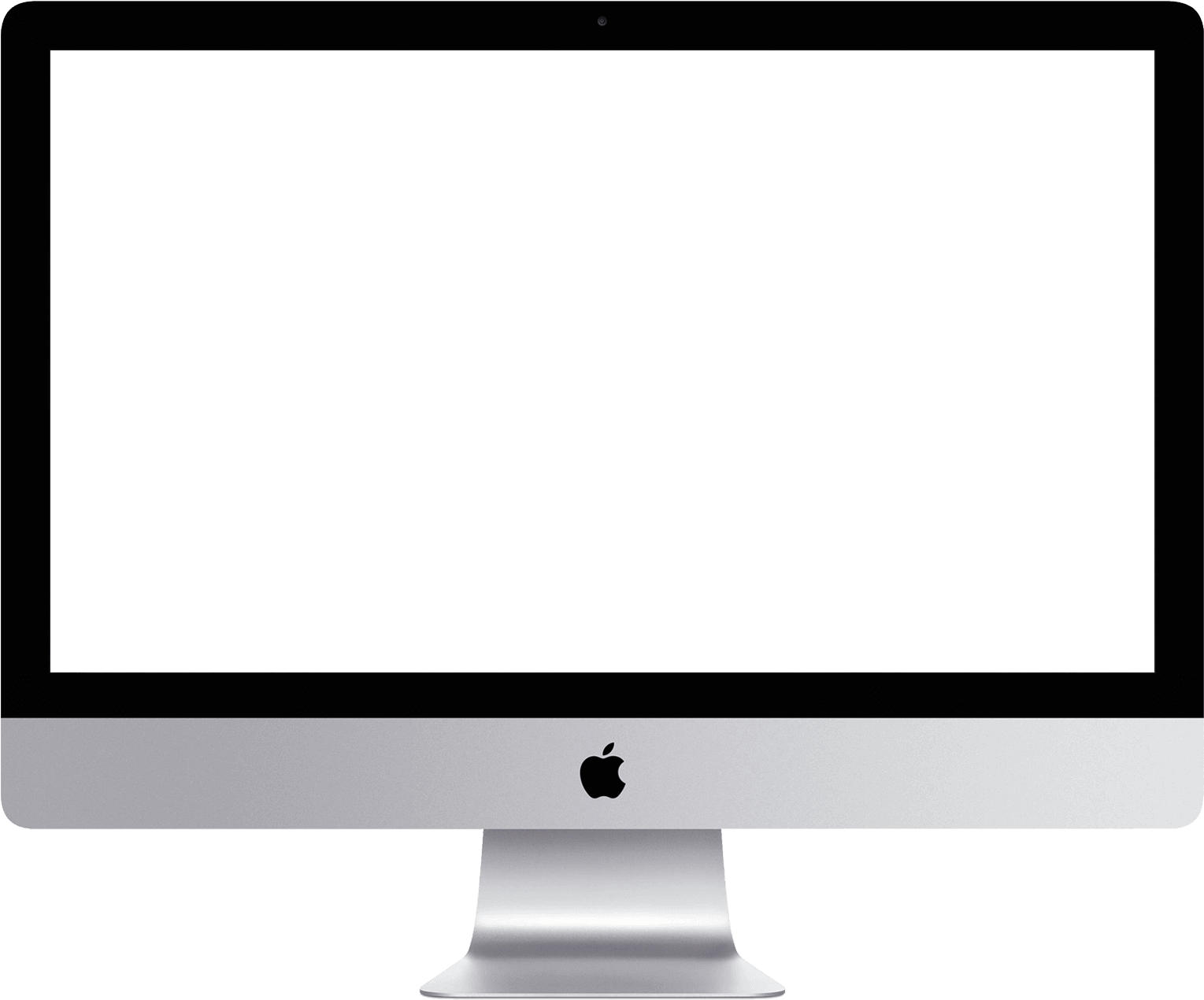 Experience the power of Inzyon Brand Action monitor
Benefits of Brand Action Monitor vs traditional brand building methods
1. Forces professional strategy formulation
You cannot implement fluff. Brand Action Monitor will require you organization to formulate strategy in a clear and articulate way. This makes the brand orient itself to true value propositions to their audiences, not category generic statements which in practice means nothing.
2. Creates positive pressure
Everyone wants to do well. Suddenly there is a KPI to pursue, the strategy goes from general to concrete where everyone is given responsibility and a chance to shine.
3. Creates peace of mind
When the strategy is clarified, irrelevant opinions and ambiguity disappears – moves focus from anxiety to action.
4. Supports organizational learning
You can cross-functionally check what was on strategy and what was not and learn and be inspired by each other. Your organization can continually talk about what works and what doesn't and improve
The application dashboards contain different time graphics, news channels and analytics visualizations that support rapid brand insights. They enable identification up of early opportunities and threats signals and at the same time provide for general brand learning and development tracking.
With trend and time graphs, representing different brands or brand strategies, the user can immediately spot any brand details surfacing about a selected company, group of companies, product areas or other operations cross sections needed.