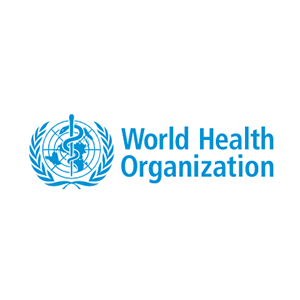 World Health Organisation (WHO)
WHO began when its Constitution came into force on 7 April 1948 – a date now celebrated every year as World Health Day. More than 7000 people are working in 150 country offices, in six regional offices and at our headquarters in Geneva, Switzerland. WHO primary role is to direct and coordinate international health within the United Nations system. Main areas of work are health systems; health through the life-course; noncommunicable and communicable diseases; preparedness, surveillance and response; and corporate services.
Its Global Health Observatory indicator provides a wealth of data on world health development.
SCF correlation: WHO does not add any framework but is a data source for global health related information. Its data are organized to monitor progress towards the Sustainable Development Goals (SDGs), including health status indicators to monitor progress towards for the overall health goal, indicators to track equity in health indicators, and the indicators for the specific health and health-related targets of the SDGs. The SDG's are included in the SCF.