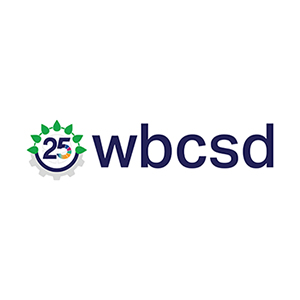 World Business Council for Sustainable Development (WBCSD)
WBCSD is a global, CEO-led organization of over 200 leading businesses working together to accelerate the transition to a sustainable world. It aims to help make member companies more successful and sustainable by focusing on the maximum positive impact for shareholders, the environment and societies.
Member companies come from all business sectors and all major economies, representing a combined revenue of more than USD $8.5 trillion and 19 million employees. Since 1995, WBCSD has been uniquely positioned to work with member companies along and across value chains to deliver impactful business solutions to the most challenging sustainability issues.
WBCSD WASH Pledge and the Forest Solutions Group (FSG) are examples of the WBCSD operations.
SCF correlation: WBCSD does not add any framework or indicators but is a thinktank and corporate advisor, as well as a data source on Sustainability matters.