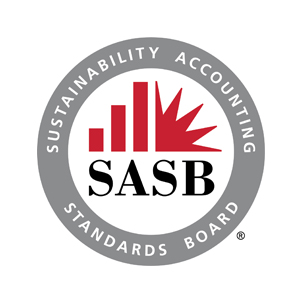 Sustainability Accounting Standards Board (SASB)
SASB standards enable businesses around the world to identify, manage and communicate financially-material sustainability information to their investors.
SASB has developed a complete set of 77 industry standards. In November 2018, SASB published these standards, providing a complete set of globally applicable industry-specific standards which identify the minimal set of financially material sustainability topics and their associated metrics for the typical company in an industry.
SFC correlation: SASB reporting standards are being reviewd