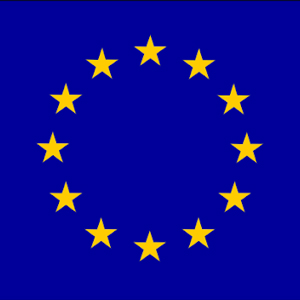 EU Technical Expert Group Taxonomy
Through financing or investments and through the stewardship of investments, investors will influence the decisions taken by corporations and other entities. This chain of influence requires translation of policy goals into frameworks that the investors and managers of capital can respond to.
The EU Taxonomy is one example of such a framework: a list of economic activities assessed and classified based on their contribution to EU sustainability related policy objectives.
The EU Taxonomy is an implementation tool that can enable capital markets to identify and respond to investment opportunities that contribute to environmental policy objectives. Decisions by investors to allocate capital or influence company activities will be making a substantial contribution to climate goals and to the related SDGs
SCF correlation: SCF includes the EU taxomony reporting standards