Webinar 200225 –
SCIP webinar on implementing M&CI operations

On February 25th, 2020, Inzyon CEO Gabriel Anderbjörk co-present the SCIP webinar "From Seeds to Fruits – The 6 Growth Phases of an Intelligence Management Solution".
Panel 190523 – Inzyon CEO to participate in PIC panel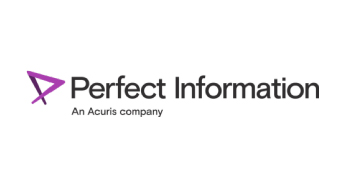 On May 23rd, 2019, Inzyon CEO Gabriel Anderbjörk will participate in Perfect Information Conference panel on Process Automation and Vendor Collaboration
To the extent possible, Inzyon's aim is to share what we learn while working with our deliveries and business development. Wee share this in the format of White Papers on different topics.