Press Release 200115 – Inzyon launches on-line monitor for Asset Management ESG (Environmental, Social and Governance) compliance
Inzyon launches on-line ESG monitor to support Fund- and Asset Management organizations compliance with forthcoming EU ESG recommendations and regulations. 
Press release 200110 – Consultics and Inzyon announces distribution partnership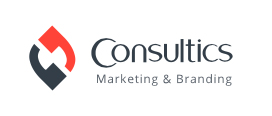 Consultics Ltd and Inzyon AB today announce that they have entered into a business partnership for distribution of Inzyon's Enterprise Insight Solutions.
News 190912 – Jinfo Interview on Inzyon development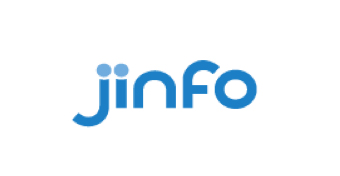 Analyst firm Jinfo highlights the founding of Inzyon published in an interview with CEO Gabriel Anderbjörk
Here you find flashes regarding our company internal events as well as events in which Inzyon takes part or contribute to.
To the extent possible, Inzyon's aim is to share what we learn while working with our deliveries and business development. Wee share this in the format of White Papers on different topics.