Supporting ESG researchers and asset managers to comply with ESG standards and be ahead of the the curve with impact investments.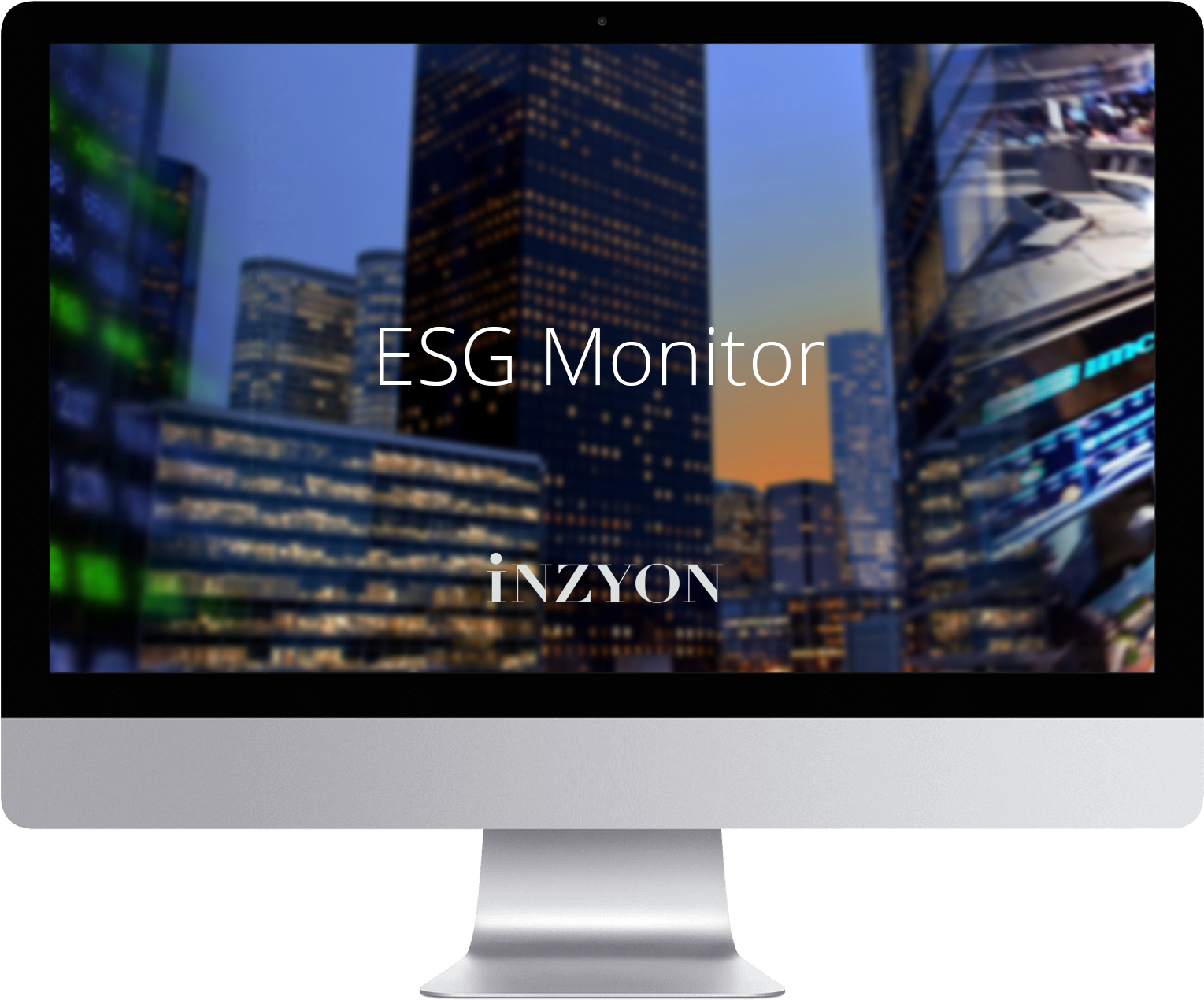 Affected by SFDR, PAI, NFRD, EU Taxonomy, DNSH, Ecolabel, sustainability risks in MiFID II and/or other similar regulations and initiatives?
Inzyon ESG Monitor could be your solution!
Sustainability Intelligence and processes at your fingertips
Powered by Inzyon Sustainability Classification Framework (SCF)
Experience the power of Inzyon sustainability monitors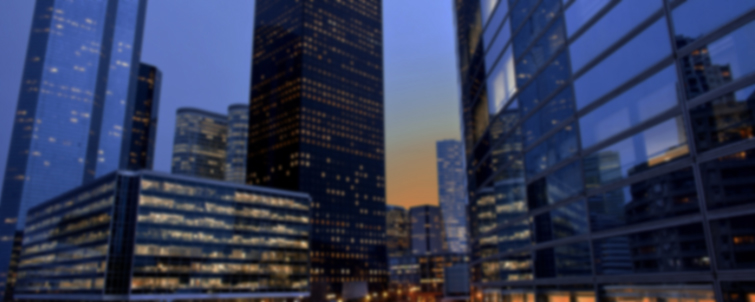 ESG compliance is a requirement on assent management organizations that is evolving and growing rapidly. Frameworks are being defined and reporting standards developed.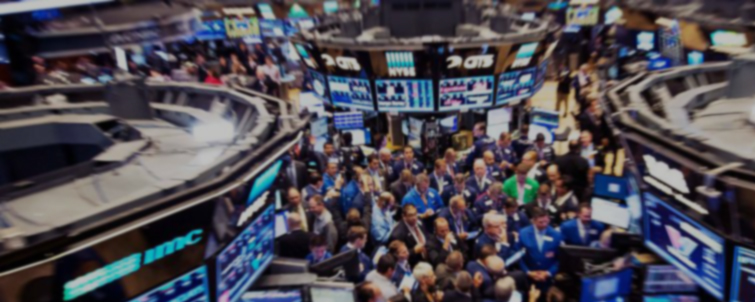 Inzyon ESG monitor support ESG researchers and Asset Managers in crafting and deploying compliance measures that also enables an increased competitiveness in investment strategies.