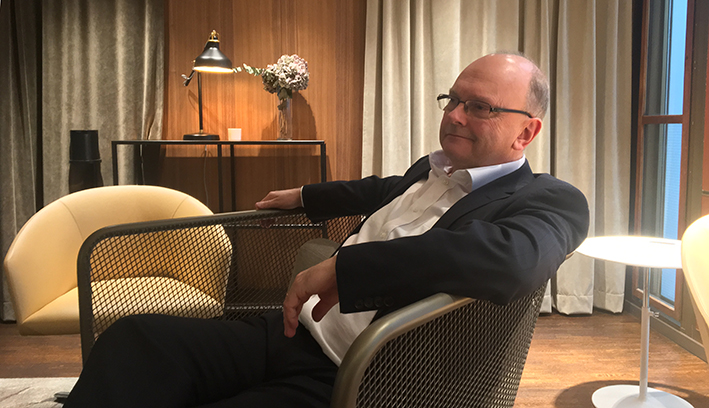 Gabriel Anderbjork founded Inzyon based on a convincement that there are immense economic values still not uncovered in most organizations' information assets.
Over the years, in meetings with companies all over the world, I have keep contemplating all the business and profit opportunities that are forgone in organizations, simply due to that lack of insights regarding, and maybe even more importantly – trust in, available tools and applications. These are off-the-shelf, standard, on-line and available today. If the legacy systems thinking could be replaced by a slightly more daring attitude towards todays possible information environments, I believe the productivity and profit levels would go through a real boom period.
Traditional "big-bang", super expensive, IT-projects are no longer necessary to uncover the economic values hidden in companies' information assets. One can even almost say that it is no longer an IT matter, it is and organization and management matter. The IT component, albeit necessary, is a minor part of the question.
Having spent more than 20 years in software company management, with a focus on the organization application aspect, I strongly believe that there is room for a management consulting company, focusing entirely on organization development and deployment of information environments that uncovers these values and leverage the insights capabilities of our customers. This is why I founded Inzyon.
I welcome all current and future customers, partners and employees to the Inzyon community and look forward to, jointly, contribute to a significant cross-industry productivity and profitability increase over the coming years.